HTC EVO 4G, iPhone 4 and iPad these were all the memorable gadgets in 2010, here is the new year with some tip top gadgets, all we have to see is whether they'll be able to beat those memorable gadgets with their new and awesome specs or not. Of course they'll beat them up! Here we have the advancement in OLED and the 3D display technology. It's January going on, guys switch your radars to the gadgets that we are going to tell you here.
BlackBerry PlayBook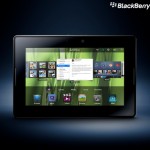 This tablet takes the 10th place and supports Flash 10.1 and HTML 5, a 7-inches screen with HDMI support, front and back facing camera, 1 GB RAM and 1 GHz core to duo processor.
MintPass Dual-boot Tablet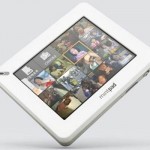 This one is totally awesome! It can boot two operating systems at the same time i.e. Microsoft Windows and Google Android OS. It has dual touch screens that depicts the new Space Touch technology and can be used separately.
Sony Vaio 3D Laptop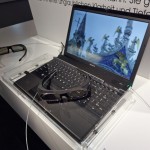 This Laptop uses frame-sequential display technology it's the same technology which was used by Bravia 3D TVs. It has incredible specs 16-inch, 240 Hz, 1080 LCD and this will come with 3D active-shutter glasses.
LG Star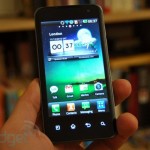 This gadget has 1GHz dual-core NVIDIDA Tegra 2 processor. It is going to have a 4-inches 800 x 480 touch screen, an 8 Megapixel Camera and HDMI port.
HP PalmPad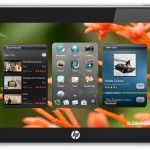 This is expected to be released in the first 6 months of 2011. It will have a 1.2 GHz dual-core processor. It will have WebOS 2.0 that supports Flash 10.1, multi tasking support and editing Microsoft Office documents via Quick Office.
HTC Pro
This one is a Windows Phone 7 smart phone which has a 3.6 inch, 480 x 800 WVGA display and a sliding QWERTY keyboard.
Apple iPad 2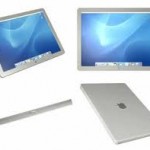 After the bombastic release of iPad in 2010, Apple is going to release the next version of this iPad. It is expected that it will be thinner than the existing model and will be made up of one metal. Fingers crossed for that!
Verizon iPhone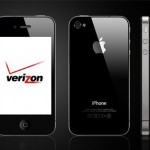 The most anticipated gadget is none other than the Verizon Wireless iPhone which is quite similar to iPhone 4 but with a Verizon CDMA network support.
Apple iPhone 5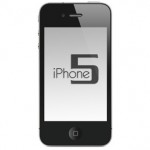 IPhone 5!!! This will be a totally new to the existing series, it is expected that it will have a short-range wireless technology. It will be functioning as electronic wallet with complete debit/credit and identification/passkey applications.
The PlayStation Phone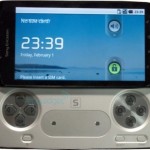 This Sony Ericson PlayStation Phone with name Zues Z1. Its prototype is powered by Android Gingerbread OS with PlayStation application.

Dr Mobiles Limited

1 Huron Street

Takapuna, North Shore 0622

Tel: (09) 551-5344

Mob: (021) 117-2222

Facebook - Email - Posterous - Twitter - Blogger - Flickr